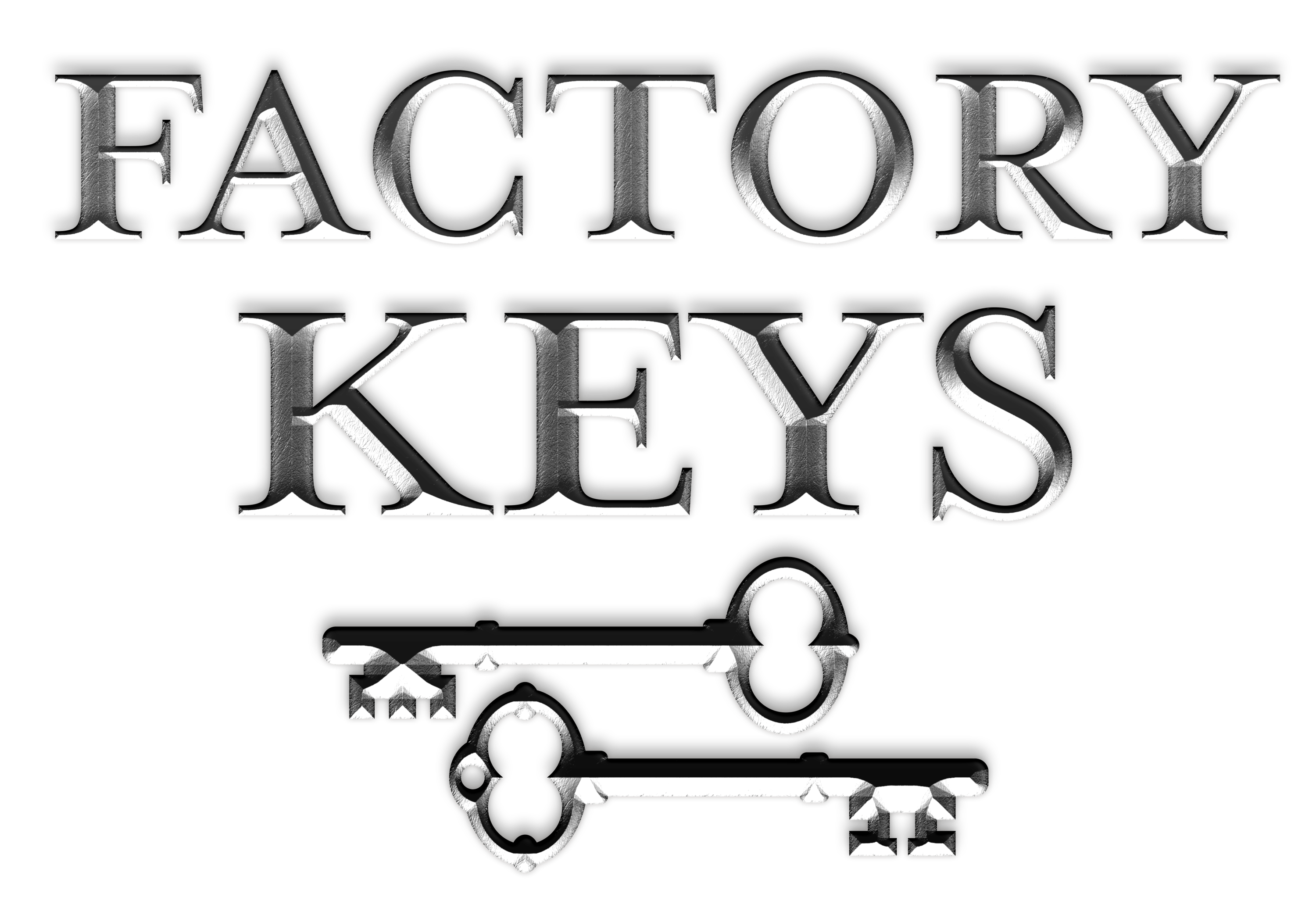 Welcome to FactoryKeys.com, where we strive to be the best solution possible to our community.
WE FOCUS ON PRODUCTS & SERVICES THAT ARE:
We handle all customs & duties
We sync real time data directly to you
We Handle All Warehousing
We have worldwide locations
We Accept Payments Worldwide
We pick up at your factory
You focus on manufacturing
You do what you do best!!!
We handle customer service
We Love The Entrepreneur Spirit. We love Inventors, Dreamers & Passionate People...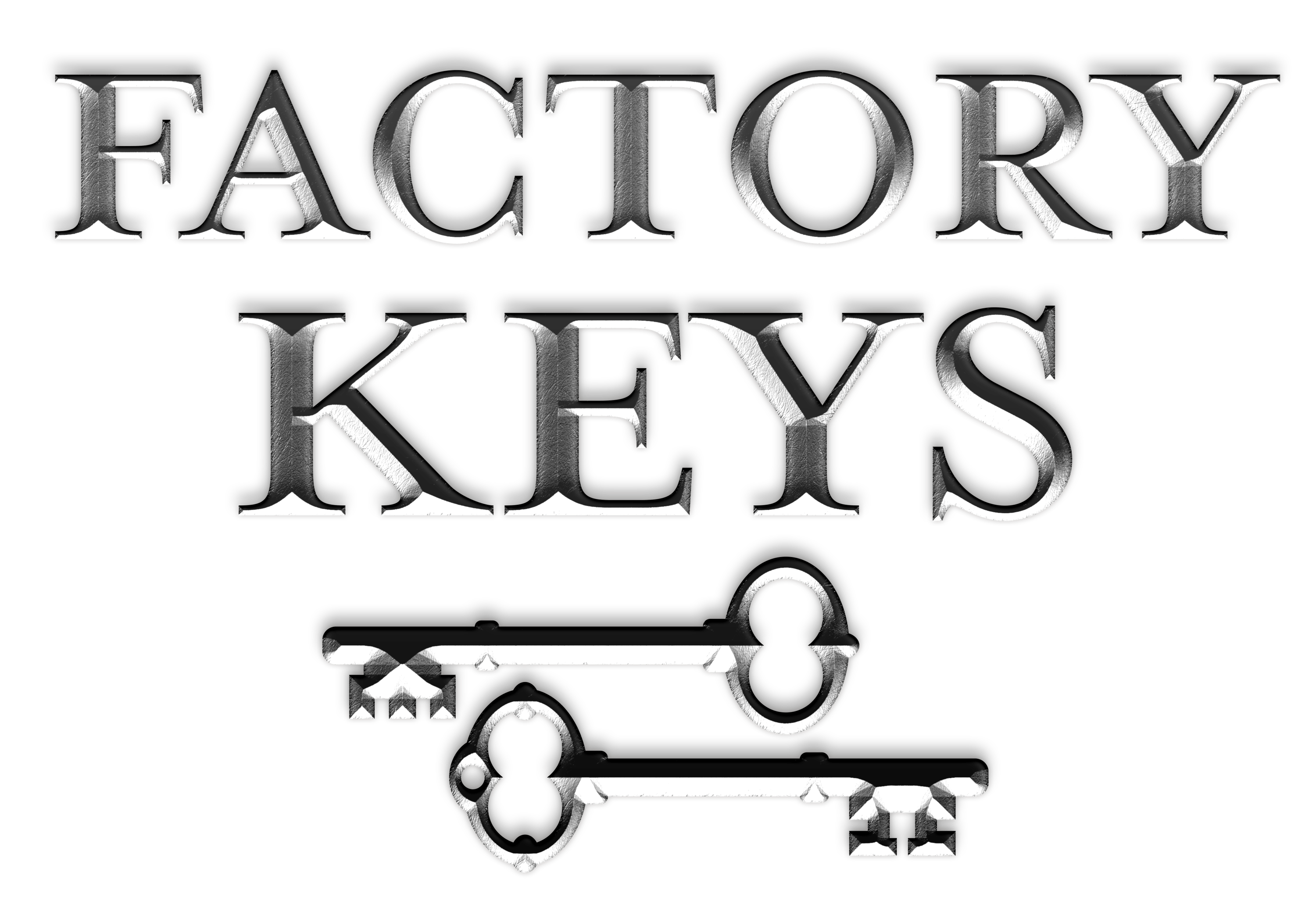 The core of Factory Keys is to enable people to help people. No matter where we come from in this world, we all face struggles and challenges every day as small businesses.
The world of business is not easy, we need help from time to time. You might be a new entrepreneur excited to start a company. You might be an established business looking for new ways to improve. You might be a factory in need of new markets. Many of us don't know where to look for help, but we need help for one reason or another.
We hope to change how Factories, Entrepreneurs, Small Businesses and Consumers interact. We know that people helping people makes a difference every day.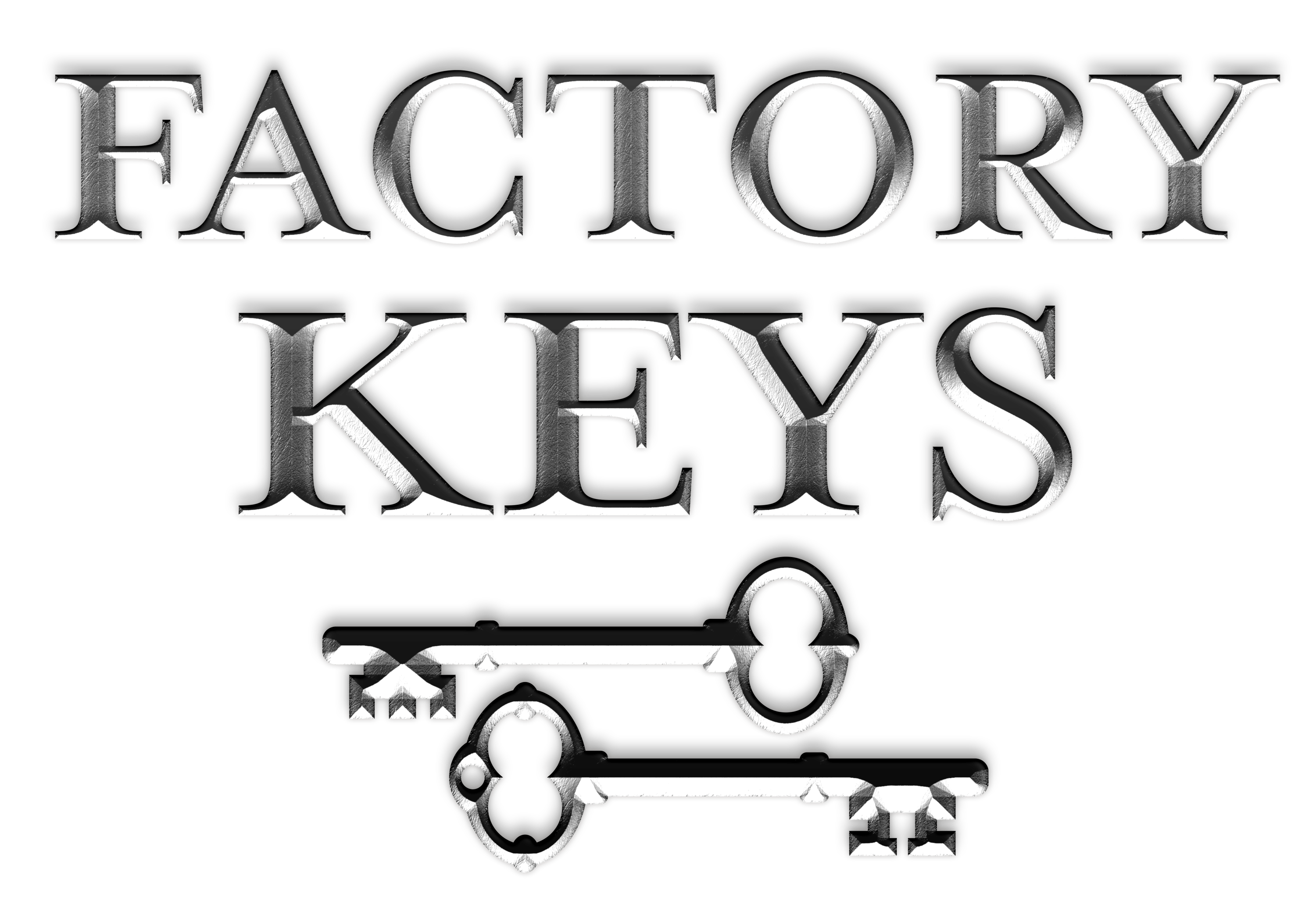 ---